BUY YOUR OWN limited edition HANUKKAH PROJECT!!!!
CLICK ON THE THIS PICTURE AND PURCHASE:
Get the NEW Katie and the Bass Drums album "Slightly Experienced" for FREE at his site!
CLICK ON THE PICTURE TO GO: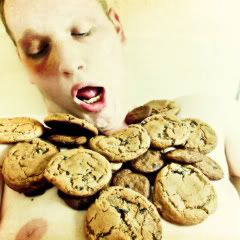 To listen instantly on computers:
Click on the play button below

iPhone users, click on the phone and listen INSTANTLY!!!!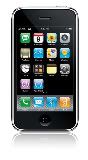 To download an mp3 of the show:
Right click on the folder below and "save link as" to download the mp3 into your computer!